Recapping some big social marketing trends, fun moments & more

Here they are, my favorite articles, videos, and other random stuff that I produced in 2010.
Also, a huge thanks to all my readers, especially the ones who have engaged with me. This past year was very successful for me and I really do appreciate your support. Thanks again.
OK, here they are, my favorites:
Stories
HOW TO: Cultivate your brand's super users – Five great stories of how brands have done an excellent job cultivating their brand's super users.
Here's what's wrong with social media: Sharing without consumption – This story came as a result of people sharing this video (see "How do you get everyone to watch your video") at a higher rate than actually viewing it.
The very last episode of Cranky Geeks! – Overwhelming response to the last episode of John Dvorak's show. Was a lot of fun. I was on the very first and very last episodes.
Successful techniques for building your industry voice with social media – This is a slidecast presentation of my keynote at the PINC Show in San Francisco. All are stories of how people have successfully built their industry voice.
What you can and can't do (but soon will do) with augmented reality – This is just a great top-down analysis (not my own, I regurgitated) of the state of augmented reality.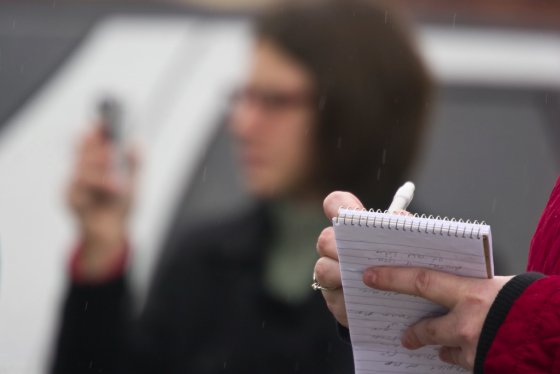 How NOT to invite a journalist to a VIP event – Another amazing story of how not to approach a journalist. This was really inappropriate.
It took only four years for Viacom to retract their copyright claim to my YouTube video – The conclusion of a passive four-year struggle to get a video I produced about "The Daily Show" put back on YouTube.
Debate and opinion
Why are you developing a mobile app? – Every company seems to be on a "we need a mobile app" frenzy. But do you really need one? Is it right for your business? Maybe you just need to optimize your site for mobile.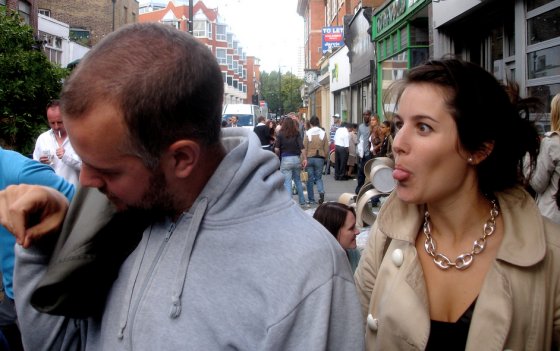 I could just unsubscribe from your mailing list, but I'd rather be a jackass – I was kind of surprised by the reaction to this. I kind of became the poster child for everything people hate about mailing lists.
Is complaining publicly the best way to get customer service? – I have sadly seen this is the best way to handle a bad customer service experience.
One quarter of all people who friend me on Facebook don't respond to personal messages – This I think is my continuously most popular article. It's amazing how people simply don't respond to personal messages when they want to friend me.
When is the right time to gatekeep content to generate leads? – I'm not a big fan of gatekeeping content, but there are some times to do it, and I've started to do it myself.
Is it still pompous to announce, "I don't have a TV?" – I argue that it's turned the corner from "pompous" to "cool."
No more "What are we going to do in social media?" meetings – Stunningly popular article. I really hit a chord with people who are really sick of these meetings. I suggest an alternative – blog.
Outdoor: The only ad platform that survives social media – While there's so much discussion of how advertising doesn't have the same impact thanks to social media, outdoor ads don't seem to be affected.
How to's and advice
Best practices for crisis communications over social media – You must have a disaster plan in place before the sh*t hits the fan.
Word of Mouth: How do you get others talking about your company? – Video from an event I produced where a bunch of experts answered this question.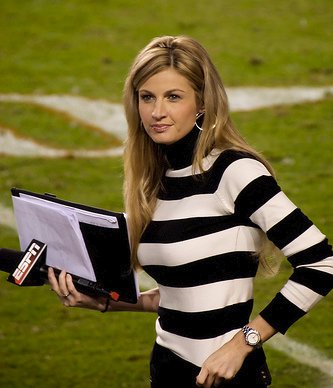 How to make sure journalists get your story correct – Journalists are not infallible, and some of them don't do their job well. Here's how to get the best possible result no matter what the situation.
How to increase the value of your content without ever changing the content – There are so many different factors that change the value of content.
Blogging advice for people who "Have no time to blog" – Most common complaint I hear. I offer advice on how to change your existing communications to blogging.
Personal productivity tips I actually use every day – It's what I do to be more productive. What do you do?
End of the resume, rise of the super user – This is a slidecast presentation I did for Dice about the need to become a super user in order to get your dream job.
Funny videos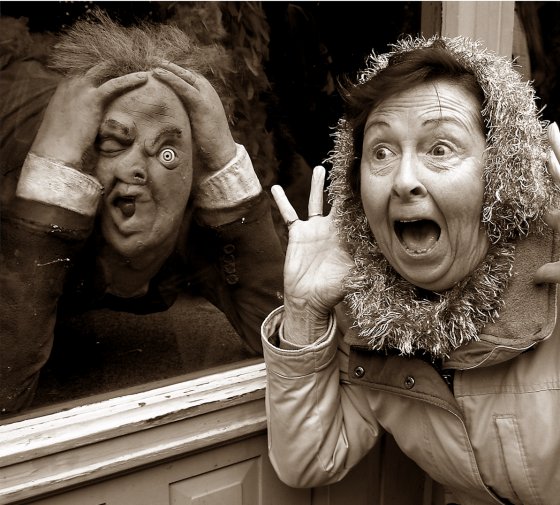 Tales of presentations gone horribly wrong – Video of presenters telling horror stories.
Ever witness a communications faux pas in the workplace? – Mostly email mistakes.
What's your guilty pleasure app? – We all have them. I got people to fess up.
What do you wish you knew about mobile app development? – Funny responses from people at an AppNation party. Many of them were conflicting.
What makes you a true geek? – Made me proud to be a geek.
Events
The cool and not-so-cool from Gnomedex – Great conference, and unfortunately the last one. Here was my wrap-up.
My ten favorite videos from SXSW 2010 – My first time there, and I shot a ton of videos. Got a lot of great people on camera.
Cool and not-so-cool from "Teens in Tech" conference – I learned more from teenagers there than I have at most conferences.
Video demo of the Enigma machine – At the RSA conference I got a demo of the Enigma machine and here's a video of me showing how it works.
Have your own favorite moments or posts? Share in the comments!
Creative Commons photo credits to sskennel, Express Monorail, speedye, Toby Bradbury, BG Lewandowski's "It's a Scary World Out There"David Spark, a partner in insidesocialmedia.com, helps businesses grow by developing thought leadership through storytelling and covering live events. Contact David by email, follow him on Twitter and Google Plus or leave a comment below.