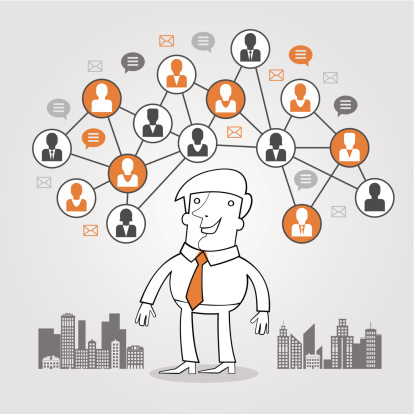 A manager does a lot more than just moderate online discussions.
Target audience: Business executives, brand managers, marketing professionals, community managers, entrepreneurs, nonprofits, educators, Web publishers.
Post by Andrew Lisa
If part of your social marketing plan is the establishment of an online business community, you may be wondering if you need the help of a moderator or manager. It's important to understand the difference between the two, what they do and how they can help you.
I've been a part of forums both with and without a manager, and there are benefits and drawbacks to both approaches. Continue reading →