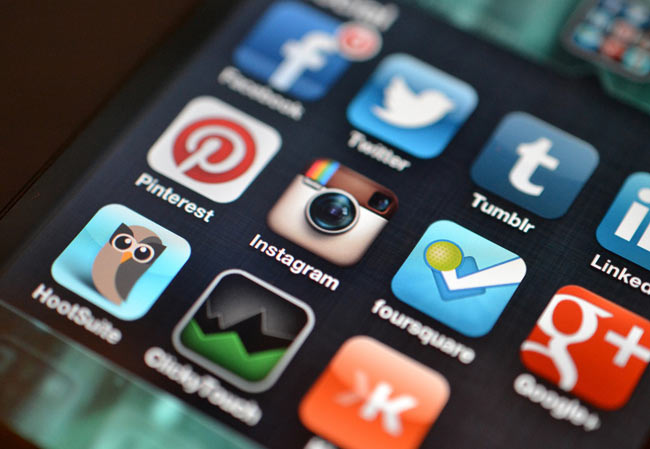 How to leverage your audience's Instagrams, tweets, Facebook posts, blogs, Tumbls & G+s
Target audience: Marketing professionals, PR pros, brand managers, businesses, SEO specialists, nonprofits, educators, Web publishers, journalists.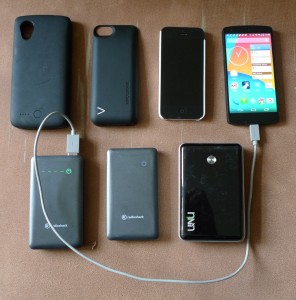 Ican't believe you're still hiring professional photographers with expensive DSLRs who shoot your events live but time-delay the results by days and weeks. Yes, I am looking at you!
I am not saying you shouldn't hire a professional team for posterity, the annual reports, and your organization's archive. But why are you time-delaying your fundraisers, events, conferences, gatherings, jamborees, and rally by hours, days, and weeks when you have all the cheap-and-accessible tools all around you to take dozens of "good enough" images real-time, allowing hundreds, thousands, and millions of friends, family, fans, and potential donors, clients, customers, attendees, and members to get a selective and well-curated peek into all the cool stuff you do every day, as it happens, live, en masse, over the course of the entire event, instead of only the tightly-edited album you may only share with your current friends and family, all in one dump, at one moment, well after the event is far in the rear view mirror? Continue reading →