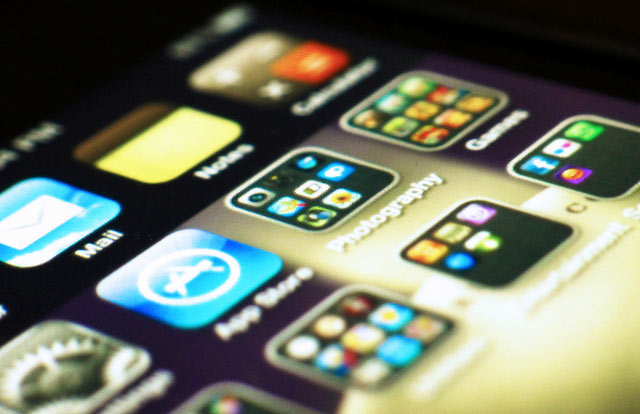 Photo by Daniel Y. Go via Creative Commons
10 apps to help you store & share your opinions
Guest post by Allen Miller
Whether you're just trying to keep track of your opinions about the places you've visited or are looking to share them with the world at large, the same device that helps you streamline your professional life and manage a variety of business tasks can help you log your likes and dislikes.
These 10 iPhone apps can help you store and share your views on just about anything you can think of.

I Loves It: Keep track of what you love
1The developers of this free app encourage users to skip sharing things that they like, saving their energy for things that they love. With I Loves It, users can share pictures of the things that they "Loves," add a short description and send it to anyone on their contacts list. Recipients of information about the things that you Loves don't have to download the app to see your alerts, and you can keep track of those things you're fond of by looking through your logged Loves history.
If one of the things that you don't like is risky behavior or chancing a pricey citation, you'll remember not to use these apps while you're behind the wheel. Even if you feel your dislike of something is so strong that a sternly worded review needs to be fired off immediately, you should keep in mind that your safety and that of other drivers on the roads trumps even the worst service.