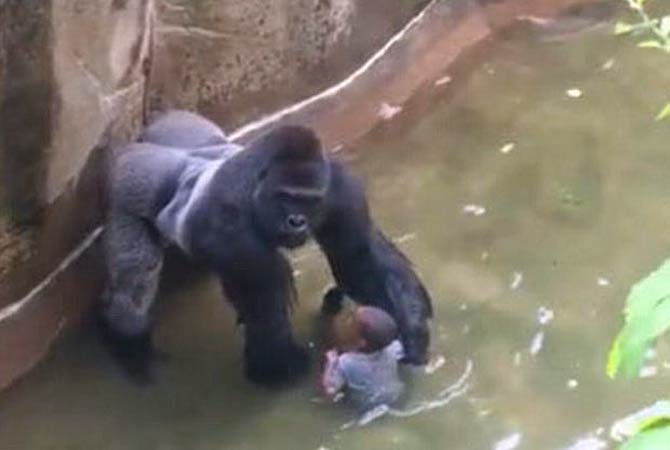 Kickstarter campaign aims to create world's biggest 'gorilla marketing' event
This is the third of a series on modern viral marketing techniques extolled by Vincent Dignan of the United Kingdom. Also see:
Target audience: Businesses, brands, digital marketers, advertising agencies, SEO specialists, entrepreneurs, educators, journalists, Web publishers.

Viral marketer Vincent Dignan is on a 100-date world tour right now, teaching companies how to blow up their social channels.
A good start would be paying attention to — or, better yet, attending — a brilliantly weird, outlandish, one-of-a- kind event in London next month: "Harambe Live: The world's biggest live tribute to the gorilla that captured the internet's hearts." It's a meme-heavy presentation that combines the two things Vincent is passionate about: social media and Harambe the gorilla. (Register here.)
Whatever your thoughts on the unfortunate demise of Harambe, the western lowlands gorilla who was shot dead after a child fell into his enclosure in the Cincinnati Zoo, there's no denying he's the most talked-about internet phenomenon of 2016.
Kickstarter campaign to support workshop begins today
This event, which will be held in East London on Oct. 27 if the event meets its crowdfunding goal, will explore:
How the Harambe meme spread, and how you can use learnings for your own startup or business to reach key influencers
Memes and meme culture: How can something as throwaway and misunderstood have such a rabid following online?
Lessons of vitality that musicians, brands or anyone who runs their own startup can take to apply to their own viral marketing efforts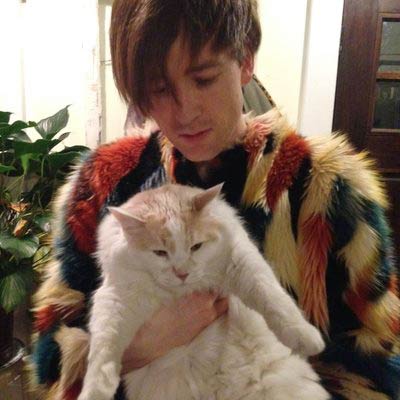 Host Vincent Dignan promises "a breakthrough event validating the idea that memes are a cultural phenomenon that can no longer be ignored — and a trend that will only grow over time."
See the Harambe Live Kickstarter campaign. (If the campaign's goal isn't reached, you're not charged. But trust me, it will be.)
Don't expect a traditional dull workshop. The event will showcase strategies and tips on how to make an idea go viral. Several tiers of tickets are for sale, from 15 pounds for general admission to VIP tickets, which include limited-edition T-shirts and unlimited banana daiquiri cocktails, rumored to be Harambe's favorite, Vincent assures us.
Meme that refuses to die comes to London as a marketing workshop
What possessed Dignan to host such a spectacle? He says London has become a hotbed for enterprising new tech startups. "However, the failure rate is still catastrophically high, mainly because businesses don't get the initial traffic or customers to attract investors or revenue to break even."
That's where viral memes come in. It's a tactic that "allows a company to reach a wide range of people at low cost," he says. "This event utilises* the growth of the most famous meme of 2016 (Harambe) to show businesses how it's done. It's also somewhat quirky in the fact that it's a Kickstarter campaign and shows the potential of the Kickstarter platform to fund ideas that wouldn't have been possible not so long ago."
He adds: "Anything Harambe gets major clicks and traffic from social media, so the honeypot is there for this to draw a lot of traffic. I'll share the article across my 150k Twitter network and 200k network of Facebook groups."
If you're interested in covering the event for Socialmedia.biz, or even live-blogging it, let me know. (There won't be any live video streams of the event.) If you're interested in interviewing Vincent for your publication or blog, here's his contact info:
Vincent Dignan
[email protected]
Twitter: @vincentdignan
* Vincent is a Brit so we'll let him spell it this way.
JD Lasica, founder of Inside Social Media, is also a fiction author and the co-founder of the cruise discovery engine Cruiseable. See his About page, contact JD or follow him on Twitter.