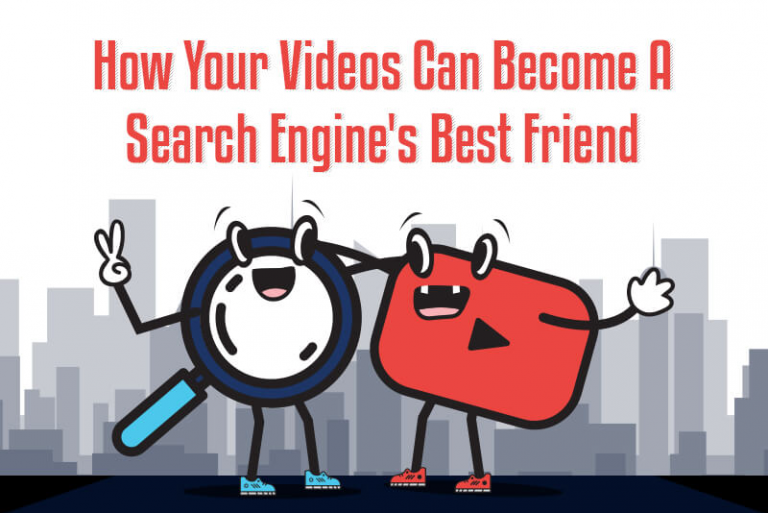 Post by Take 1 Transcription
Studies show that 69 percent of consumers would choose video over text to learn about a product or service. So are you doing all you can to give your business's video marketing a boost? Here are some tips to enhance your video marketing.
Videos should have a unique message and should include ingredients that promote social sharing. Keep in mind that stand-alone videos can't rank highly by themselves: Search engines can't tell what's inside the videos so they index only the text on your page. So you need to use an effective description with keywords in the title tag. With the proper use of SEO elements, your video can reach a larger audience.
Also, it has been shown that use of closed captions can increase YouTube views by an average of about 13% over the first two weeks. Closed captioning can broaden your reach among non-native speakers but also among viewers in office environments where audio is discouraged. Effective titling will draw viewers who aren't going to take the trouble of playing the video to learn what it's about.
If you supplement the video with an accompanying transcript, search engines will index the multimedia content more effectively, increasing the search traffic to your site. Adding subtitles to your video is another effective tactic.
For more information on how to boost your video marketing and overall marketing reach, check out this infographic from Take 1 Transcription.