How Accelerated Mobile Pages can fuel your mobile marketing strategy
Target audience: Businesses, brands, mobile marketers, digital marketers, advertising agencies, SEO specialists, entrepreneurs, educators, journalists, Web publishers.
Post by Anna Rodriguez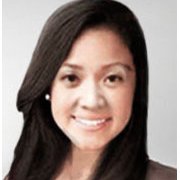 A lot has been said about Google's Accelerated Mobile Pages (AMP) and how it affects business owners, startups and digital marketers. AMP is a Google-backed open-source project that launched last February as an open standard to make it easier for any publisher to have pages load quickly on mobile devices.
In an increasingly mobile world, AMP is a tool or open source framework that speeds up browsing when you're using a mobile phone or or tablets. Think of it an easy way to build lightweight web pages.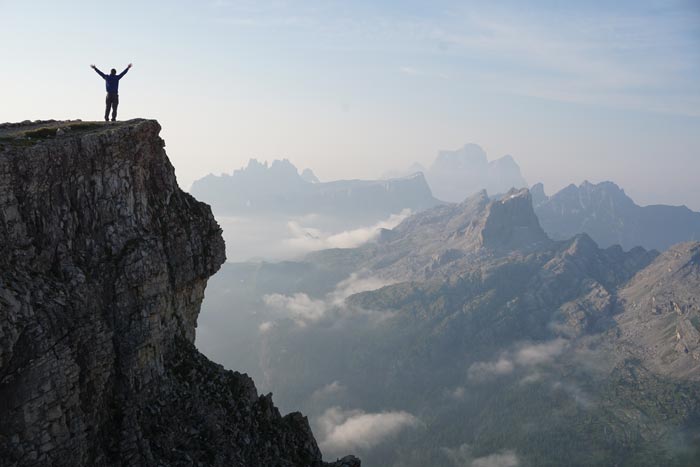 The wonders of AMP
AMP, like Facebook's Instant Articles and Apple's Apple News, is designed to reduce bounce rates and improve users' social media experience. With this framework, publishers need not worry that their target audience is ignoring their content because it's too cumbersome to read on a smartphone. AMP boosts loading speed by as much as 85%, significantly cutting bounce rates.
Google is placing more and more emphasis on speed and mobile friendliness. AMP helps with that.
Google's new framework is not yet considered a factor in page ranking, but its indirect impact cannot be understated. Some of the most influential ranking factors are content quality, content length, image optimization and multimedia. Google is also placing more and more emphasis on speed and mobile friendliness. An AMP-optimized page with quality content will increase its chances of making it to the top of research results. Thus, AMP improves ranking albeit incidentally.
Perhaps the most important benefit of AMP to businesses and publishers is increased advertising revenue. AMP "seeks simultaneously to create a great user experience, to give more autonomy to publishers to deliver that and to develop effective advertising for the mobile Web," according to Tony Danker, chief strategy officer at Guardian News & Media. Google's new framework restricts pop-ups widely used for online ads. However, there are ad technologies such as Google AdSense, Amazon A9 and AdTech that businesses and publishers can use in concert with AMP. Developers are also working on more AMP extensions to enable paywalls and subscriptions.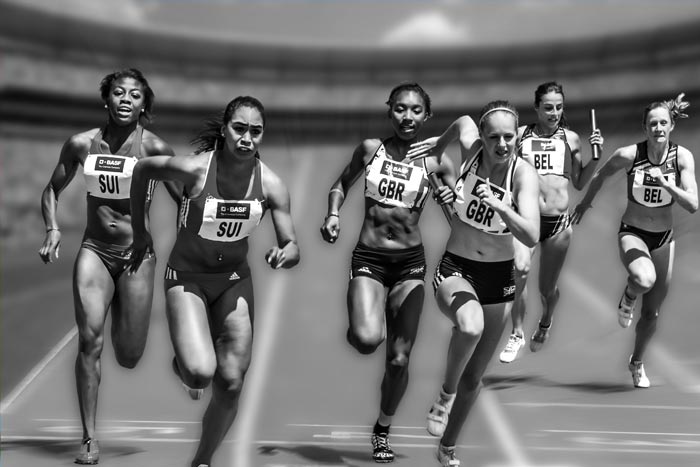 AMP leads mobile publishing
In May 2015, Facebook launched Instant Articles. Apple's Apple News was released a month later. Facebook allows users to open pages without leaving the Facebook environment. Publishers may import their content with the Instant Articles API, an RSS feed or use a third-party platform like WordPress. Apple News enables publishers to create articles directly in its News Publisher or import articles through the Apple News API.
In October 2015, Google's AMP offered an easier alternative for publishers to distribute content. By adding HTML extensions, a Web page is optimized without needing to go through an app or third-party platform. Businesses are also spared the extra task of re-creating articles.
"If there's one partner to get in bed with, it's Google, because they're always on the up-and-up," Noah Szubski, chief product officer at the Daily Mail in London, said recently. He commends Google's collaborative approach and easy access to leadership and engineers. "You get all the tracking, you get the ability to monetize, your AMP pages look the way you want them to look," he says.
The New York Times, Wall Street Journal, BBC, Financial Times and the Daily Mail are a few of the publishers that tip their hat to AMP's positive effect on their social media sharing, and they're effectively use AMP to expand their readership.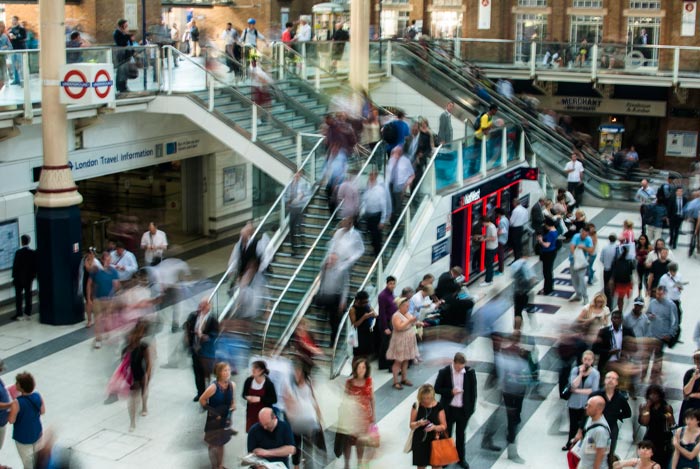 The international cast of social media mobile businesses
The future of the Internet is in mobile. More than half of the world's population consists of active mobile phone users. This rate has been increasing at an average rate of 16% annually. Social media is the new battlefield for information and online business. Instagram is more than a photo-sharing site for many Asian users. The Facebook-owned site is a top shopping venue for Asian consumers.
A recent poll suggests that about 30% of online sales in Southeast Asia occurred via social media sites in 2016. This dwarfs the 7% rate in the US. Indonesia, Malaysia, Thailand, the Philippines and Vietnam are among Facebook Shop's 10 largest markets in the world. These emerging markets are projected to help propel the global economy in the decades to come.
With AMP and Instant Articles, businesses are able to market products better and reach more consumers through a faster browsing experience.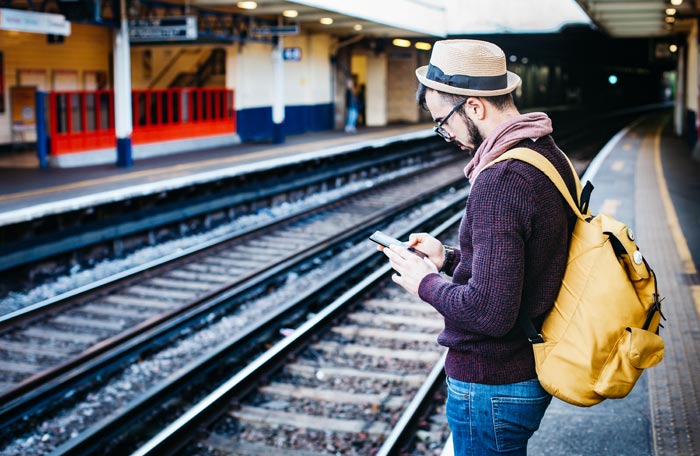 AMP & interactions in social networks
According to a Google study, 40% of users abandon pages that take more than 3 seconds to load
How does AMP affect mobile interactions? "A better, faster mobile web is better for everyone, including users, platforms like Pinterest, and publishers," Jon Parise, product engineer at Pinterest, wrote on the Pinterest blog. According to a Google study, 40% of users abandon pages that take more than 3 seconds to load. This is alarming for publishers and online businesses.
Before AMP, Nuzzel's founder Jonathan Abrams tried various ways to improve website speed from reducing server response time to optimizing images. "A page loads in less than half a second when Google's Accelerated Mobile Pages is enabled," he said recently.
Evidently, AMP improves social media interactions. Publishers can concentrate on producing quality content, including multimedia that can make message delivery more effective. AMP fuels content marketing strategies.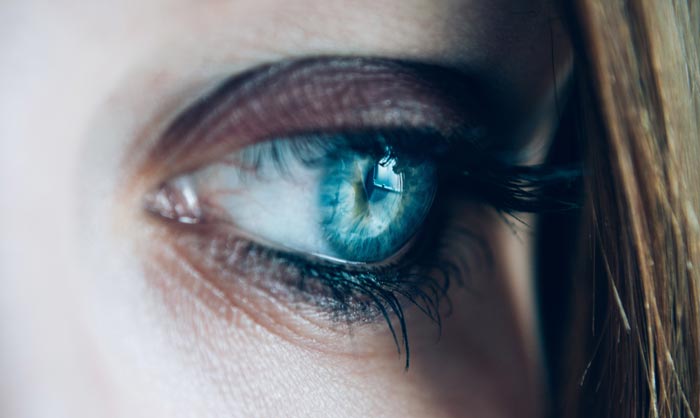 Improving social media interactions via AMP
AMP offers businesses and publishers an overview of relevant data via its analytics tools. By adding the amp-analytics element to the body of the web page, developers can enable page, event and social tracking. Page tracking monitors the number of visitors on a particular page while event tracking measures user interactions with content. The latter can be tracked independently from a page. To know when a user clicks on a piece of social media content, the social interactions analytics captures the number of times users "tweet," "like," "share" or perform other social network-related actions. Developers can also create their own configuration to monitor and extract data they need from their social media sites.
With this data, businesses and publishers are guided as they develop more refined mobile and social media marketing strategies. They're able to define the type of content to produce, the multimedia to use and ways to improve social media interactions.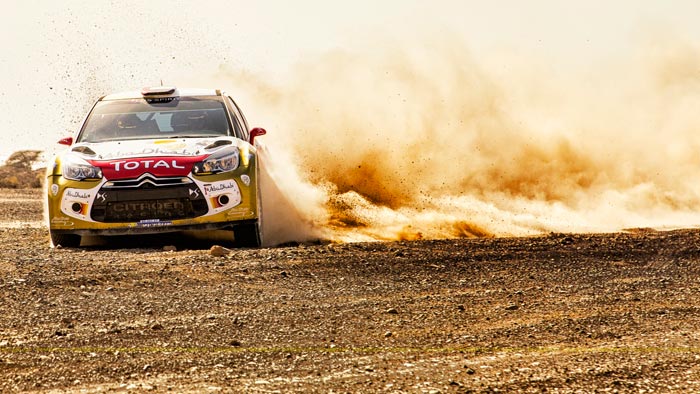 AMP needs to accelerate further
Publisher Thrillist reported that 15% of its search traffic is generated from AMP while USA News Network attributes 12% of all mobile page views to Google's open source framework. Now, businesses and publishers want Google to step up the game.
"I'd like to see them offer more advertising options, but the whole premise is speed," John Potter, chief tech officer at Purch, said recently. Michael Kuntz of USA Today Network adds that they want AMP to be "more about video, branded content, richer opportunities."
The world's largest tech companies are seeing the trend in Internet browsing and online business. The future is in social media and mobile browsing. Facebook, Apple, and Google launched platforms in an effort to improve users' browsing experience and accommodate companies' business pursuits. Today, Google's AMP is leading the mobile publishing race.
Are you using AMP on your business's website?