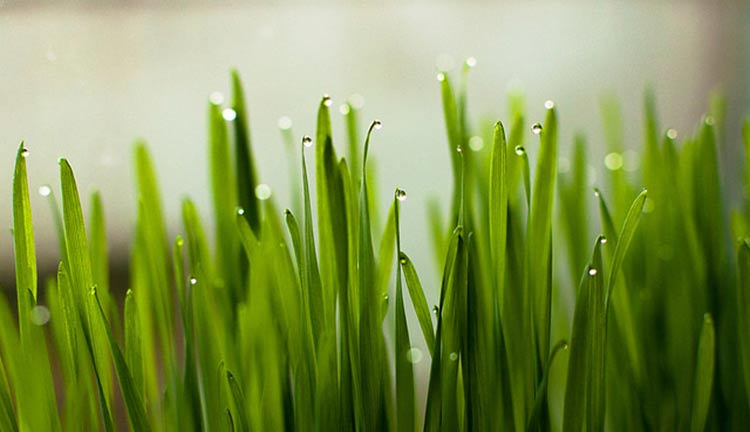 Post by Megan Totka
ChamberofCommerce.com

If your small business is starting off on the right foot, congratulations! As it continues to grow, some inevitable challenges will present themselves. When these recurring challenges rear their ugly head, make sure you know how to conquer them. Take a look at these five challenges you will face at one time or another.
Staying current
1It's not always clear what to do next when the market changes, especially if you run a business that experiences frequent upheaval. It's important to be prepared for constant evolution. Try to internalize the idea that change and disruption are okay and strive to train employees to be swift in the face of uncertainty.
Responding to competitors
2When your company is successful, others see the opportunity that presents itself and enter the industry. It's common for small business owners to be ill prepared for the realities of intense competition, and they lose their footing when they try to respond. Make sure you focus on your strengths and continue to communicate the value only you can offer to your current and prospective customers. Instead of treating the new businesses as a threat, welcome the competition and maintain your high standards. It's vital to be ambitious — take the necessary steps to boost your Google results and fine-tune your marketing strategies to show your rivals that you mean business.
Cash flow management
3Research from CB Insights says that cash flow issues are the number two cause of small business failure. Owners have to spend money in order to make money, but the concept sometimes spirals out of control, leaving you in an unfavorable position. If you find yourself in a tight spot, pay day loans can provide that extra boost of cash you need. Whatever you do, manage your cash with care. Rely on the channels that provide consistent sales and strive to maximize the revenue they bring in to boost your bottom line.
Delegating when the time is right
4The list of things entrepreneurs have to manage is not short. There are times when small business owners should go ahead and get involved in decisions, like big-picture plans and hiring for specific positions within the company. There are also times when it's best to delegate and trust that your managers have the ability to make the right decision. It's important to learn the difference between these situations so you can step in as needed and don't burden and micromanage your leadership team.
Abandoning strategies that don't work
5There will come a time that the marketing channel that seemed promising doesn't pan out, or new product lines don't spread as anticipated. These failures are just as important to business growth as the successes. Small business owners must teach themselves to recognize when it's time to let go of strategies and learn from those mistakes.
Overcoming small business challenges involves numerous actions, but with tenacity and forethought, there are no issues that you can't overcome. As a small business owner, you possess these skills and can use them to lead your business when challenges try to stop you in your tracks.
How have you overcome challenges your business has faced?
Megan Totka
is the Chief Editor for
ChamberofCommerce.com
, which helps small businesses grow their business on the web and facilitates connectivity between local businesses and more than 7,000 Chambers of Commerce worldwide. She specializes on the topic of small
business tips
and resources and business news. Megan has several years of experience on the topics of small business marketing, copywriting, SEO, online conversions and social media. Megan spends much of her time establishing new relationships for ChamberofCommerce.com, publishing weekly newsletters educating small business on the importance of web presence, and contributing to a number of publications on the web. Megan can be reached at
[email protected]
.