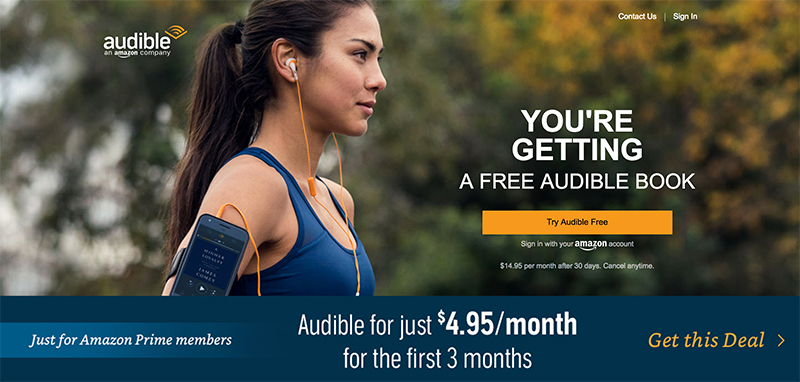 As my schedule has become more intense oveer the years — I'm now juggling careers as a tech startup CEO and fiction author — I've come to place extraordinary value on productivity tips and tricks that will save me time. Lately, I've been weaning myself away from a nightly Facebook and Twitter ritual in favor of reading both fiction and nonfiction.
Particularly when I'm on the road or on vacation, I find myself listening to ebooks through my Audible subscription. Tens of millions of us are using the platform these days, grabbing listens as we can for best-sellers, classics and hidden gems that are actually better than a lot of the books you'll find on the lists of popular titles. So here's a short post about Audible and one of its cool new features, Whispersync.
Try an Audible 30-day free trial
Here's a free sample of Denise Howell's solid narration of "Biohack":
If you've been tempted by Audible in the past, now's a good time to sign up. You can grab my five-star high-tech conspiracy thriller Biohack as one of your first titles (you get a new free one once a month). You should see a page like the one above, getting you a free one-month subscription; if you want to continue after that (and you probably will), it's $14.95 a month. And this link should get you Audible for $4.95/month for the first three months.
Whispersync: Seamless syncing between audio & ebook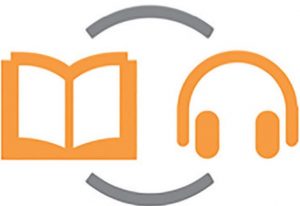 One of the coolest new features of most new Kindle ebooks is something called Whispersync. Say you're reading your ebook in bed at night. Because Amazon knows where you left off, you can pick it up exactly where you left off when you switch to audio on your commute to work the next morning. Is that ultra-cool or what?
Here's a video from an audiobook narrator that explains it:
It works only with Audible and Amazon ebooks.
The Audible version of  "Biohack" that Denise narrated went live a couple of weeks ago. (See my writeup for details.) And it's getting some nice traction: It's cracked the top 5,000 list on Audible. Not bad for a first effort.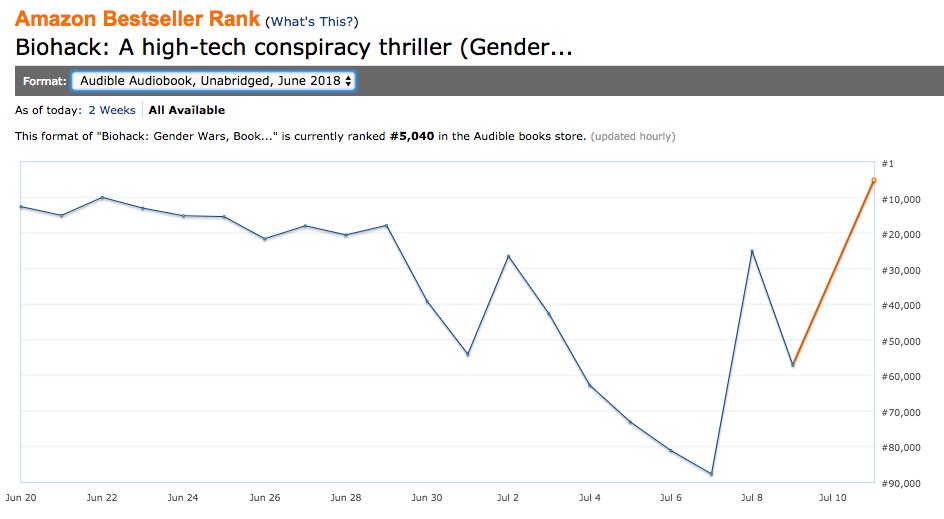 It may be because I'm using the cool service Audiobook Boom, which lets people sign up for a free copy of the audiobook — and then write a review to spread the word.

JD Lasica, founder of Inside Social Media, is also a fiction author and the co-founder of the cruise discovery engine Cruiseable. See his About page, contact JD or follow him on Twitter.