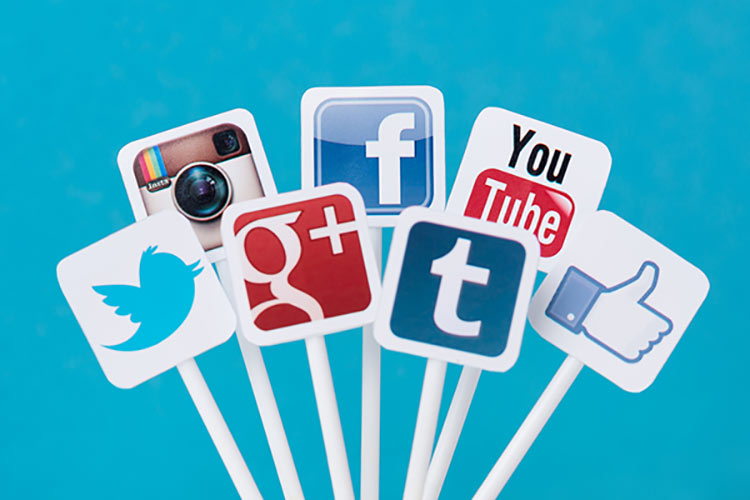 Post by Anne Taylor
Today smart businesses know they need to create a well-thought-out social and digital marketing strategy to bring their products and services to the attention of their target audiences.
Part of that social media strategy may rely on creating relevant, authentic content on your company blog, microsite or by creating guest posts on high-profile blogs in your sector. Depending on the size of your team or budget — or even if it's just you as the ultimate power solo blogger — there are a number of things you can do to boost your business with social by turning out quick-hit blog posts.
Here are seven ways to write fresh blog posts and to make them shareable on social media.
Make effective use of images
1Posting eye-popping, relevant images on your blog posts and sharing them on social media platforms can attract a lot of readers, and studies show that posts with photos tend to attract a far higher number of readers than those without pictures. There are dozens of free image directories available for you to do into, such as Pexels, Unsplash, Pixabay, MorgueFile, Creative Commons images on Flickr and others.
If you run a travel business, for example, why not share posts and images that let your potential customers dream a little by showing them visuals from far-flung destinations? These are perfect to repurpose for Instagram, Twitter, Facebook and Pinterest, and over time the posts can help you connect with your audience on an emotional level.
Hit the 'Live' button
2You'll notice that more and more content these days is either live-streamed or video of recent vintage. So take advantage of the 'Live' button that social media sites like Facebook and Instagram are now promoting.
For instance, a blogger who operates a makeup page will go live on social media to interact with their followers to help them solve their skin-related issues. They might recommend different products to people or direct them to blog posts they've written on the subject. Or, perhaps your company is hosting a conference or organizing an event. Here's a guide to how marketers can use Facebook Live. There are lots of ways to bring live video into your content strategy — so think about the best way to go live.
Ask questions & provide answers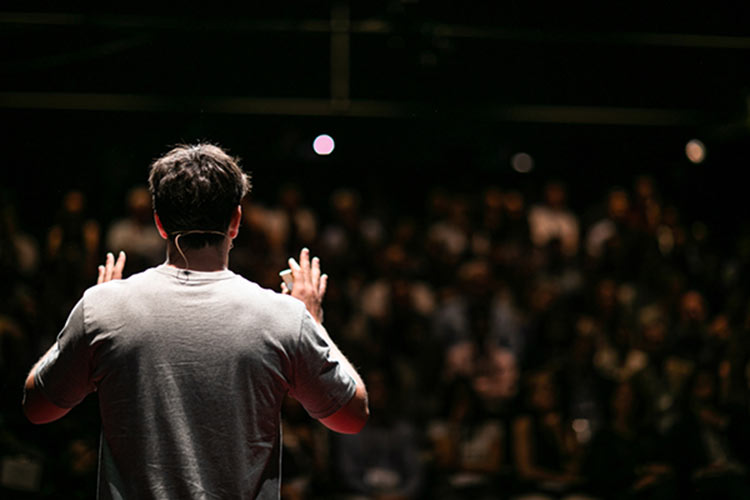 3Asking questions can help you get into the minds of your audience members and enable you to target specific people so you can provide helpful answers by directing them to your business's relevant blog posts.
There are lots of groups out there that encourage bloggers to step up and solve the queries of readers. For example, food groups enable like-minded people in a community to connect with each other and discuss the highs and lows of new and existing restaurants. You can serve as a guide or resource in your sector.
Create #hashtags
4Adding hashtags in your posts enables you to target your audience even better. WordPress blogs have long enabled editors to add multiple tags so that search engines can spotlight the posts for readers searching on those terms. But you can go one step further by incorporating a strong hashtag in the title or body of your post and asking your readers to share it. Just make sure there's a good reason to include a call to action in your post.
Tip: Pay attention to trending topics on platforms like Twitter. You can gain lots of eyeballs and readers for your blog posts if you follow the current trend with a post that is relevant to current events.
Repurpose existing content
5If all this sounds like a lot of work, take heart! You can periodically share your older content, if you believe that it's still relevant and beneficial for your readers. Most blog services will let you republish an older post — just freshen it up with a new image or introductory paragraph and keep the existing url. (You shouldn't have dates as part of your url anyway.) You can even add an option to convert your blog from pdf to doc to repurpose your posts.
Ask for shares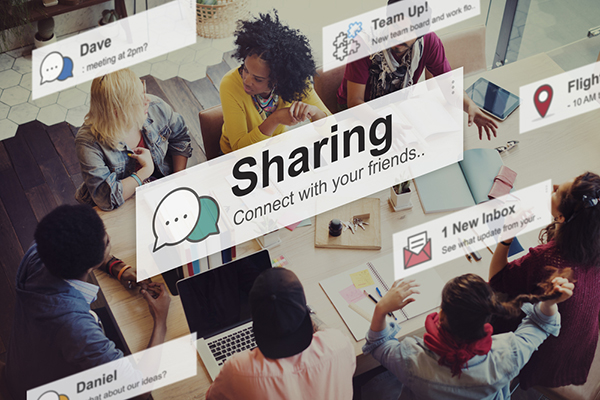 6This is a deliberate move — asking for shares. Many people wonder why their blog posts don't get shared and why their social media posts quickly disappear from people's radar screens. One reason may be that you haven't asked your readers to share it. So don't be shy, especially if it's a subject that readers will care about.
Promote other bloggers
7A neat trick is to follow new blogs in your sector — either through an RSS feed or by following their Twitter account — and sharing their updates. Sometimes it's useful to spotlight them in your blog posts with a shoutout that says, Hey, look at the interesting things these guys are doing. Within a day or two, you can reach out and ask them to share yours as well and you'll be amazed to see how many bloggers are pleased to return the favor. It's a quick way to build your fan base.
Wrapping up
Consistency, simplicity and relevance are the three techniques successful bloggers strive for in promoting their blog posts on social media platforms. As a blogger, it's important for you to devise a social media strategy that suits your market and helps you build a fan base through fresh, crisp and interesting posts on a regular basis.
Anne Taylor
is a serial blogger with a technical and business background. She loves writing about digital marketing, IT industry and workplace productivity. She is currently the content writer at
Classic PDF Editor
.