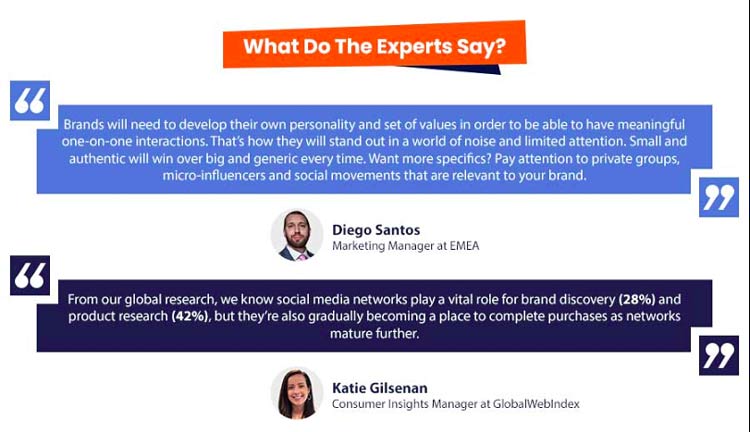 How to manage social media without it taking up all your time
Post by Justin Green
General Manager, M2 On Hold
As the world returns to normal after a year filled with lockdowns and social distancing, it's time to pay special attention to your business's or organization's social media presence. Are your online customers engaged, or is your bounce rate sky high? Are customers, clients or members returning to your site or stopping by once never to return?
Now is a good time to think about key communications tactics to imbue your online presence with a sense of place as we transition back to a time when physical connections are possible again.
Despite the myriad benefits of social media, sporadic, unplanned and non-strategic posting is rarely effective. In the current marketing landscape, social media won't just maintain importance for businesses, it's projected that it will become a fundamental pillar of every marketing strategy. As the Harvard Business Review reported, "Organizations willing to re-evaluate their social media strategies in a rapidly changing landscape will minimize risk and maximize the opportunity to connect with consumers."
Even with the proven value of social media, the average business can rarely afford a dedicated social media manager, and sometimes there's no room in the budget for a marketing staffer either. Ideally, social media requires both short-term and long-term work consisting of copywriting, editorial planning, high-level public and stakeholder communications, cross-promotions, brand building, analytical campaign reviews, and direct or indirect sales funneling. All of these tasks take significant time. Without adequate planning, high-volume work takes its toll both in terms of the quality of the work as in the diversion of resources.
How to respond to this dynamic challenge? In order to help businesses approach this on a tactical level, M2 On Hold developed the infographic ''How to Manage Social Media Without It Taking Up All Your Time.'' As a practical resource, we hold you'll find this graphic handy no matter the size of your organization, from startups to small and medium enterprises. It can even be a great educational tool for professional marketers to brush up on skills and revise their own processes.
Let us know how you confront today's social media challenges in the comments below!


(Click to enlarge.)
Justin Green is the general manager of
M2 On Hold
in Australia.