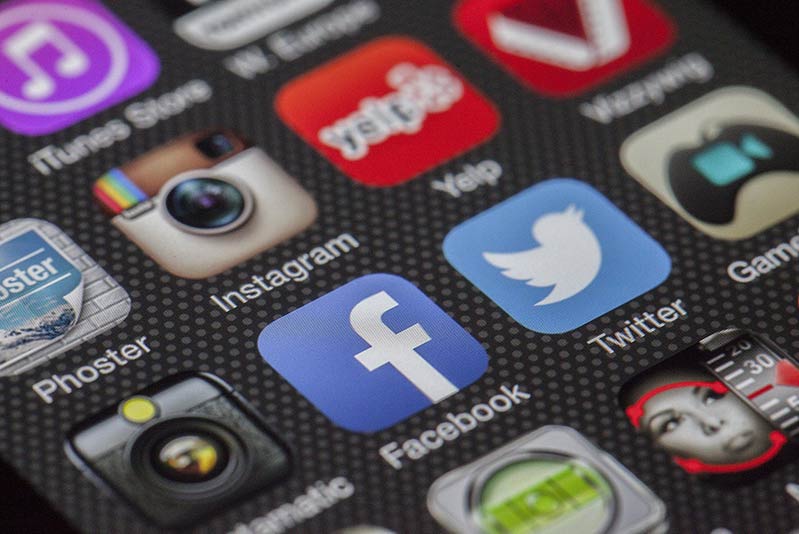 Post by Kimberly Grimms
In the past several years, social media has become an essential part of every business's marketing toolkit.
The right social media campaign and marketing strategy can help your business in a lot of ways — engage both customers and potential customers, increase your brand awareness, attract more people to your website and even boost your site's conversion rates.
Social media marketing is powerful but perhaps it isn't as easy as you thought it would be, especially if you're just getting started or delegating some tasks to an intern. Just as with other marketing mediums, you have to have a concrete plan on how to get the message across to your target audience, depending on which social media platforms you're using.
If you're planning to jumpstart your social media presence for your business, here are 15 tips you should find useful.
Set goals
1You should identify your goals because if you don't know what you want, how are you supposed to achieve it? If you're aiming to, say, have 50 more Instagram followers in a month, you should first think if your goal is specific (50 IG followers), realistic (can it be achieved?) and timely (in a month). Once you set a goal, you should stick to it and focus on achieving it before moving on to another set of goals.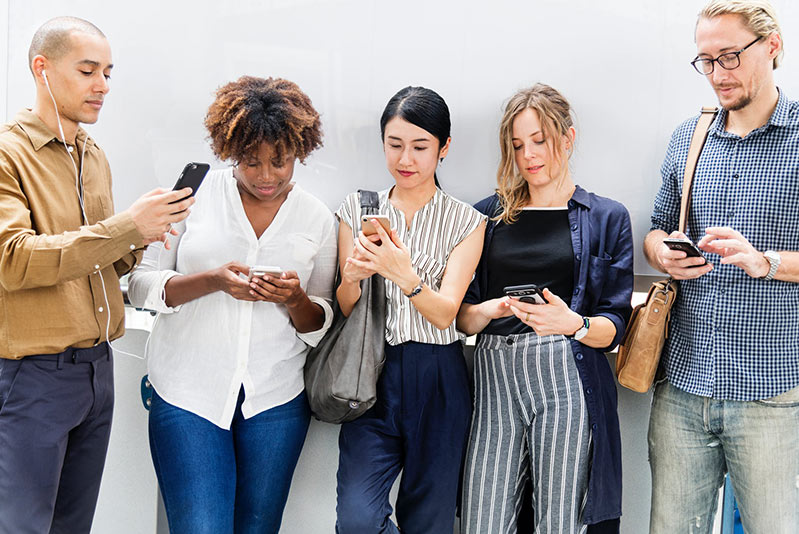 Know your audience
2One of the most important steps in boosting your social media presence is getting a better handle on your audience. If you know who they are, you'll have an idea of knowing what their interests are and what type of content you need to share to reel them into your social media pages and your website. You'll be able to effectively engage them, too, and that's a key to success.
Familiarize yourself with the platforms
3Knowing the audience gives you an idea what social media networks they're using. If, for example, your audience targets are the "visual" types, you're going to be more effective in engaging them through Pinterest, Instagram or YouTube. Text-focused? Maybe Medium or a blog post.
Be consistent with your content
4Post content regularly to build your social media presence. Also, make sure your content is consistent with the products or services you offer so your audience will be clear about what your business is offering. For instance, if you're selling baby products, focus on content related to infants and parenthood.
Create valuable targeted content
5By targeted content, I mean posts your target audience would find interesting. As the saying goes, content is king. So focus your efforts on creating material that would entice potential customers to visit your business's website. Also, make sure you post valuable information that your ideal customers will find helpful as much as they might find it interesting.
Repurpose top content
6Yes, recycling or repurposing content is not a bad idea — especially if the content garners a lot of attention when you initially posted it. If a blog or a video gets so much attention from one social media platform, you can use it to get more mileage in another platform that is not garnering as much traffic.
Share others' content
7As long as you stay consistent with what you usually post, you can increase your social media engagement if you share external posts that your audience might find useful or interesting. Just link and credit outside sources honestly and eschew paid advertising within your content.
Influencing via influencers
8Influencers are celebrities or experts who have a large social following. Wooing them to promote your products or services will help in making your offerings known across different platforms. Getting them on board is another matter, so be judicious in how you approach them.
Engage your audience regularly
9Take time to reply to queries or to suggestions left on your social media comment sections. Your followers and customers should know that you spend time reading the comments section, fostering a more collaborative environment.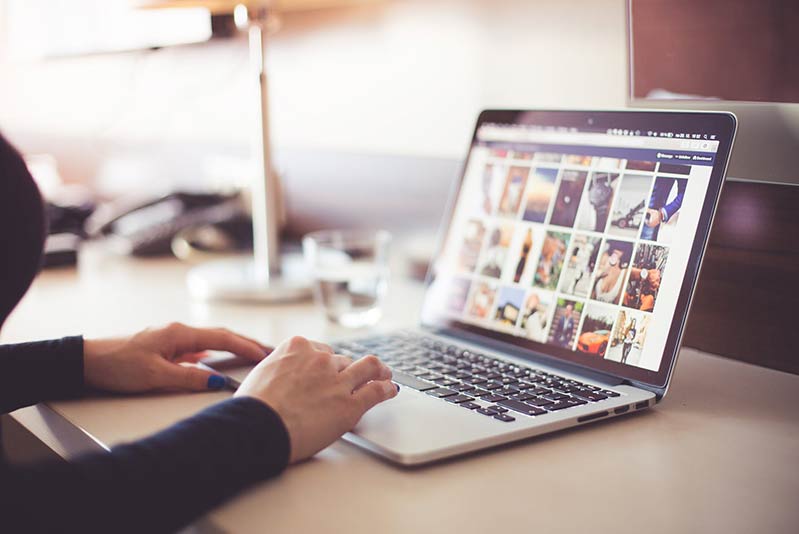 Create a social media calendar
10There are a lot of productivity tools on the Internet that will help you manage your social media accounts much easier. This will also help in making sure you post stuff on a regular basis. Start by creating a social media calendar and stick to the schedule.
Connect with other marketers
11Building relationships with other social media marketers will help you get into your business niche. This will also make it easier for you to get more ideas on how you can boost your social media presence.
Put more effort on visuals
12Humans are visual animals, which means that more people will likely check out your content if it looks great. So make sure to put more effort on the images you're posting to attract your target audience. There are dozens of free image galleries online that you can pull from to use on your site, blog and in your social media accounts.
Use hashtags
13A hashtag is a useful mechanism to make your content easier to find. This will also help with your branding. Explore the top hashtags in your sector — #TravelTuesday if you're in the travel business — or create some new ones.
Join communities
14Joining communities that are in the same niche as yours will make it easier for people to find your content, as communities usually allow their members to share posts on community walls. Also, you'll be able to tap into the latest trends and news in communities.
Measure the results
15Last, always check to see if you're achieving your goals. Are your efforts paying off or are they crashing? Along the way you'll be able to adjust to your audience's wants and needs. The number of followers, likes/shares/comments, clicks and leads should be able to tell you if you're achieving your goals or not.
Kimberly Grimms
is a new media strategist and author based in New Jersey. Follow her on Twitter at
@kimberlygrimms
.